By James Dold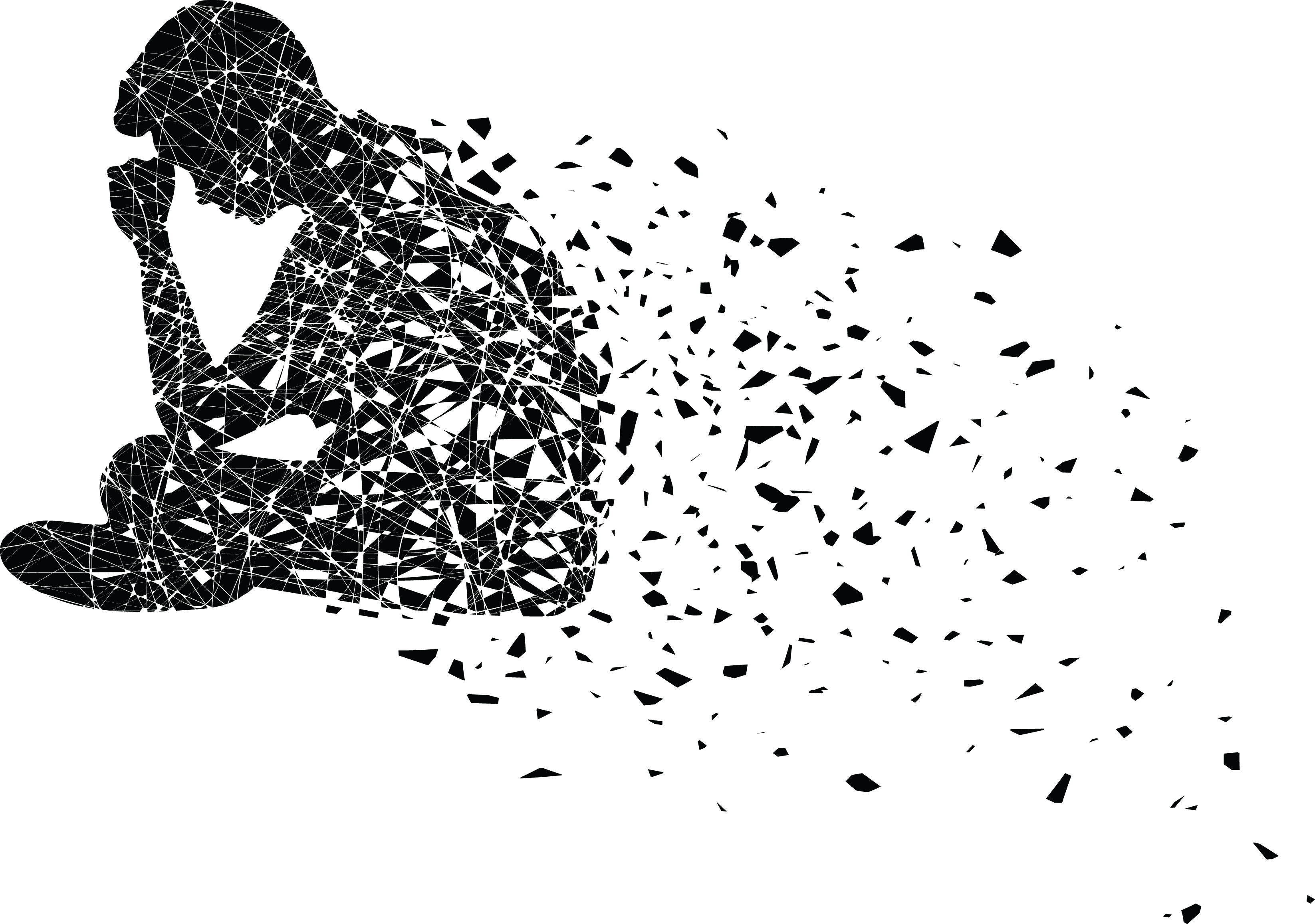 The 2019 U.N. Committee on the Rights of the Child noted that children can become victims of several human rights violations, including being used in hostilities, trafficking, sexual exploitation, child marriage, or being used to transport or sell drugs. The U.S. anti-trafficking apparatus, however, has yet to name what is screaming out to us through the laws and facts of these cases. Those who commit crimes because of force, fraud, or coercion of a third party are labor trafficking victims that no one wants to talk about. It is easy enough to do it when Hollywood celebrities come out in droves to defend the dual child labor and sex trafficking victim who was a part of a robbery gone bad. It is quite another thing altogether to recognize that many of the children demonized as inner-city "gang-members" who commit drug trafficking, assault, battery, carjacking, and robbery are actually child labor trafficking victims and have much more in common with children in armed conflict zones than we care to admit. Many of them, like most trafficking victims who are unaware of their exploitation, would never describe themselves as "victims."  
In recent years, high profile cases of child sex trafficking victims like Sara Kruzan, Alexis Martin, and Cyntoia Brown have captivated the nation and left many asking how our legal system could condemn these child trafficking victims to die in prison. In each case, the then-teenage girls were charged for the death of their sex trafficker and/or rapist in what prosecutors would describe as "premeditated murder." Thankfully, the Governors of California, Ohio, and Tennessee all eventually commuted their life sentence. However, child trafficking victims who commit crimes as part of their victimization are much more common than many people realize. Indeed, while Sara, Alexis, and Cyntoia's cases may be the most well-known and sympathetic examples, there are many other cases of sex-trafficking "victim-offender intersectionality" that can be viewed as labor trafficking. Begging the question, if a sex trafficking victim is coerced into committing a crime themselves, shouldn't we view them as a victim of labor trafficking?  
There have been several examples over the past decade where the U.S. has broadened its perspective to see victim-offenders as victims of human trafficking. Most notably children from South America, who, under threat of serious harm from armed gangs and against their will, traffic drugs across the U.S.-Mexico border. In these cases, the forced labor is drug trafficking. This logic should also be extended to bottoms (victims who are forced to traffic others for sex) in sex trafficking cases, who, in addition to being victims of sex trafficking themselves, are also victims of labor trafficking where the labor is their forced criminal activity – sex trafficking. In fact, they might be best described as dual labor and sex trafficking victims. Of course, bottoms are not the only victims who fit within this paradigm. Many sex trafficking victims are forced or coerced to commit all sorts of crimes at the behest of their traffickers. Two recent examples include Keiana Aldrich and Zephi Trevino who were both minors at the time they participated in robberies against would-be buyers under the direction of their traffickers. In Zephi's case, her trafficker ended up killing one of the buyers, resulting in a felony murder charge against her. Beyond the more serious crimes of armed robbery and murder, victims are coerced into committing all sorts of crimes, such as transporting or selling drugs or guns. Policymakers in some states have started to catch up through the passage of expansive vacatur laws which give judges wide discretion to vacate convictions for non-violent crimes committed because of human trafficking. 
There are many victims of human trafficking that could benefit from advancements in vacatur laws. One example is Xavier, who joined a neighborhood gang when he was 11 years old. He joined the gang to seek out love, affection, and attention that he wasn't receiving at home. He lived in dire poverty in one of the least-resourced neighborhoods in America where his stepfather routinely beat him, his siblings, and their mother. The gang, which was run by a 27-year-old man, offered 11-year-old Xavier the most basic and fundamental of human needs – protection, a sense of family, and love. From there, Xavier carried out orders given to him by the 27-year-old. Any questioning of the orders would be met with punishment in the form of threats and/or violence. It became a way of life until he received a lengthy prison sentence for his involvement in a murder ordered and carried out by the gang leader.  
An elementary school child victimized by poverty and trauma runs away seeking love, protection, and understanding from a caring adult, who uses that child's basic needs against him or her by grooming them through the use of promised protection and belonging and/or physical or sexual violence to become loyal to them and/or the group they associate with. Sound familiar? It describes most cases of child sex trafficking in the U.S., but it also describes many cases of gang-involved children who are more appropriately described as child labor trafficking victims. But because of the movement's failure, these victims go unidentified every year. There is no victim-offender intersectionality for victims who were trafficked into committing crimes; we judge and vilify them instead. To create change and bring about justice, the movement must start labeling these individuals as what they are: human trafficking victims. This Human Rights Day, I challenge you to expand your view of labor trafficking and consider how you can leverage your role and authority to promote awareness and increase justice for survivors.  
About the Author: James Dold is the Founder & CEO of Human Rights for Kids, a Washington, D.C-based non-profit organization dedicated to the promotion and protection of the human rights of children. Human Rights for Kids uses an integrated, multi-faceted approach which consists of research & public education, coalition building & grassroots mobilization, and policy advocacy & strategic litigation to advance critical human rights on behalf of children in the United States and around the world. Mr. Dold's previous human rights work includes leading national legislative efforts as Senior Policy Counsel for the anti-human trafficking organization, Polaris Project, where he led successful state legislative campaigns that resulted in the passage of 40 new anti-human trafficking laws across the country. Mr. Dold received dual baccalaureates in Criminal Justice and Psychology from the University of Nevada Las Vegas and graduated Cum Laude from the University of Maryland School of Law. He is licensed to practice law in the state of Maryland and is a member of the bar of the Supreme Court of the United States. Mr. Dold sits on the Board of Directors of Survivor Alliance, a global non-profit organization dedicated to uniting and empowering survivors to become leaders in the anti-trafficking movement. Mr. Dold is a survivor of domestic servitude which he experienced growing up in his home state of Nevada. His story has inspired the introduction of child labor trafficking legislation around the country, and led to the passage of AB 146 in Nevada in 2013 which criminalized "involuntary servitude of minors."